Results from a new survey indicate that people in India broadly support measures for clean air. The survey was conducted in five countries- India, Nigeria, Bulgaria, Poland and Great Britain and the results have been published in a new briefing called Breathing Space. The briefing highlights the close connections between COVID-19 and air pollution, and calls for governments to tackle them together in recovery plans.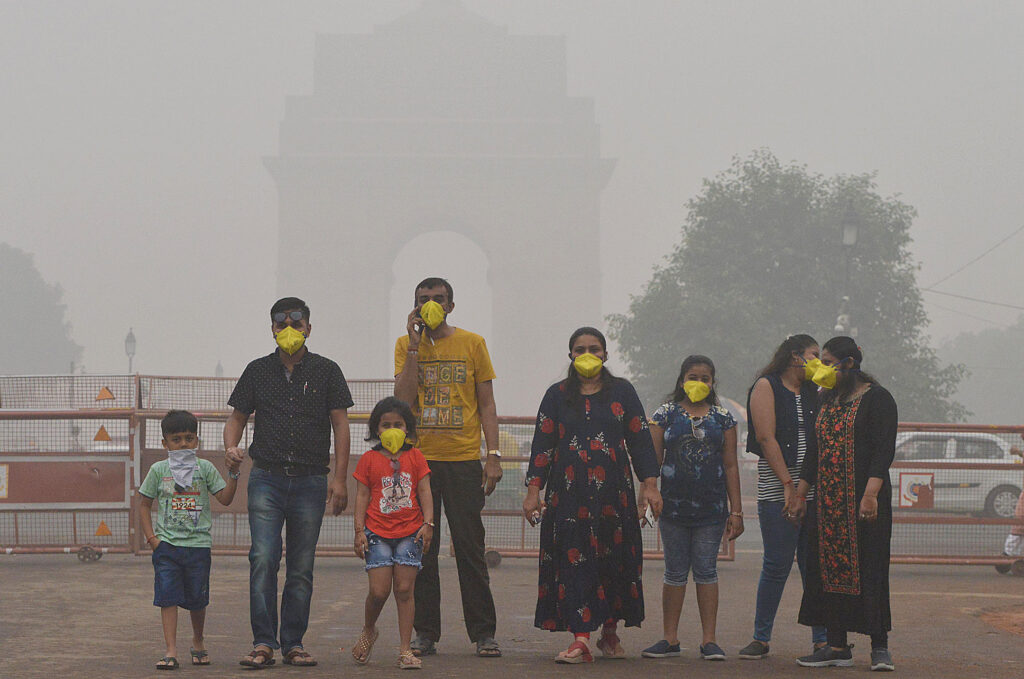 In India, 1058 people were surveyed between June 18-28, 2020 across India:
The vast majority of Indians think air pollution directly affects their general health.
Air pollution is the number one public health concern for Indians alongside infectious disease.
The majority of Indians think living in an area of high air pollution will make it more likely an individual will be catch COVID-19, be severely ill and make it harder to recover.
The majority of Indians have noticed an improvement in air quality since lockdown.
The majority of Indians think air quality in their local area should be improved.
There is overwhelming support for policy measures to support clean air.
The survey found that 86% of the people are worried about air pollution as a public health issue, and 87% noted that they've personally noticed cleaner air since the COVID-19 pandemic began.
There is clear public demand for governments around the world to act on clean air – Without any excuses. As lock-downs are eased and economies restarted, people are clear that they do not want a return to toxic air. That would simply replace one health crisis with another.
For More Information Visit our website – https://crestkiting.com