Space Sanitizer: Providing A
Better Life For Your Family
To ensure that you and your loved ones breathe fresh air, Space Sanitizer
removes harmful particles, allergens, harmful gases, bacteria and viruses.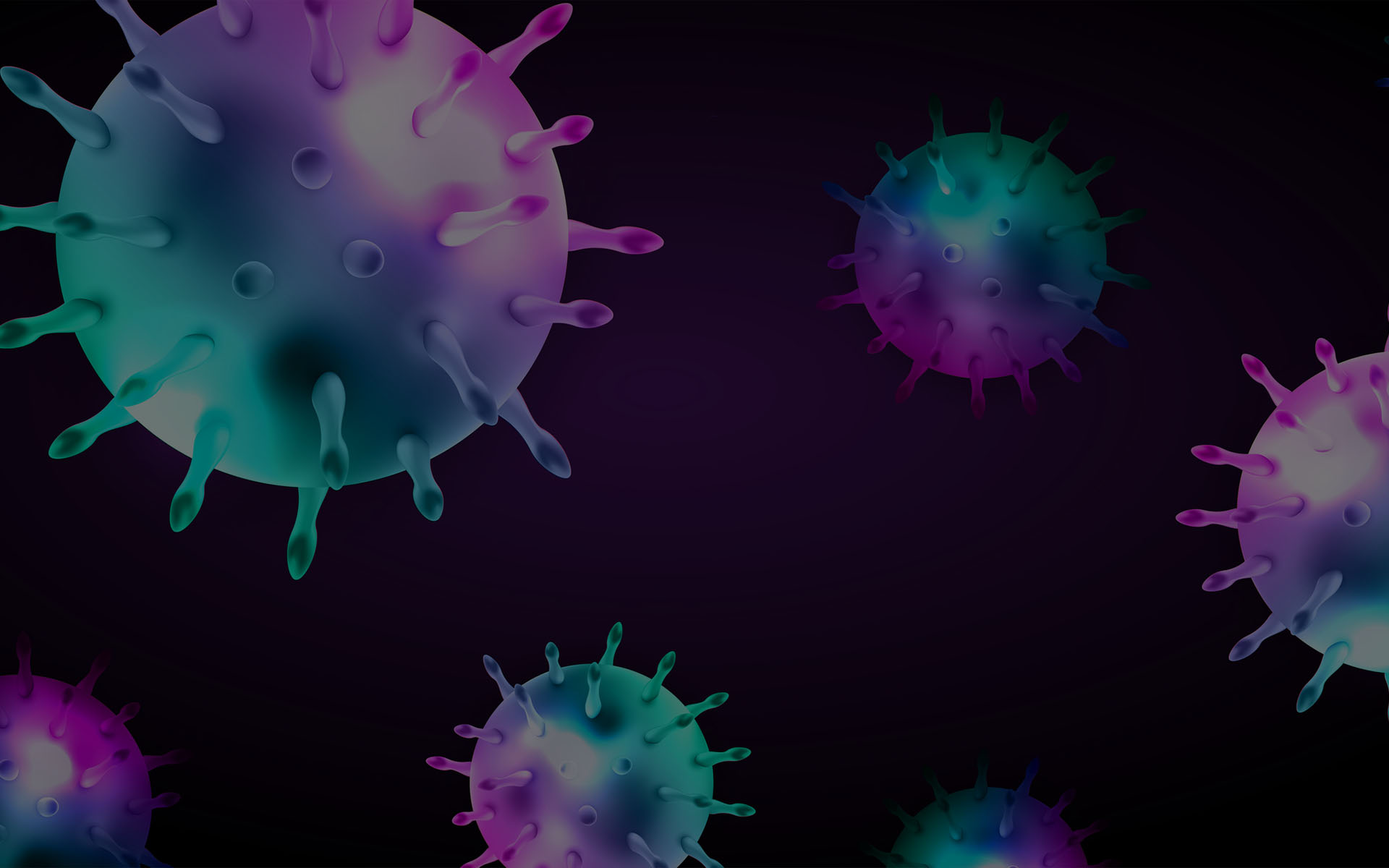 Preventing Your Family
from Coronavirus.
Space Sanitizer Disables
99.9% Coronavirus in Closed Spaces
Feel The Freshness
in your home.
Space Sanitizer Removes 99.9% Air
Borne Viruses, Bacteria and Germs
Prevention from other strains of coronavirus
Proven and Patented Technology
Its Confirmed .... Covid 19 is airborne and safety protocols should change urgently to clean air: Lancet report.
The report has gone against the predominant scientific view which says that coronavirus spreads through smaller aerosols that remain suspended in the air or through fomites
Based on patented technology developed through 15 years of research, Space Sanitizer is 100% ozone-free and effective against polluting particles of all size, the most dangerous included. CRESTKITING's air ionizers are designed and manufactured in india, performing eco-friendly air purification: filterless, energy-saving, silent.
SPACE SANITIZER recreates the conditions of negative-ion production that exist in the purest areas of the earth. These negative ions act as natural cleansers and, by purifying the air, are beneficial to our health.
India's great innovation to fight against coronavirus
AIR PURIFIERS SUITABLE FOR EVERY NEED
At home, in the office or in a lift, protect yourself from viruses, bacteria and other pollutants
Space Sanitizer T- Bulb Holder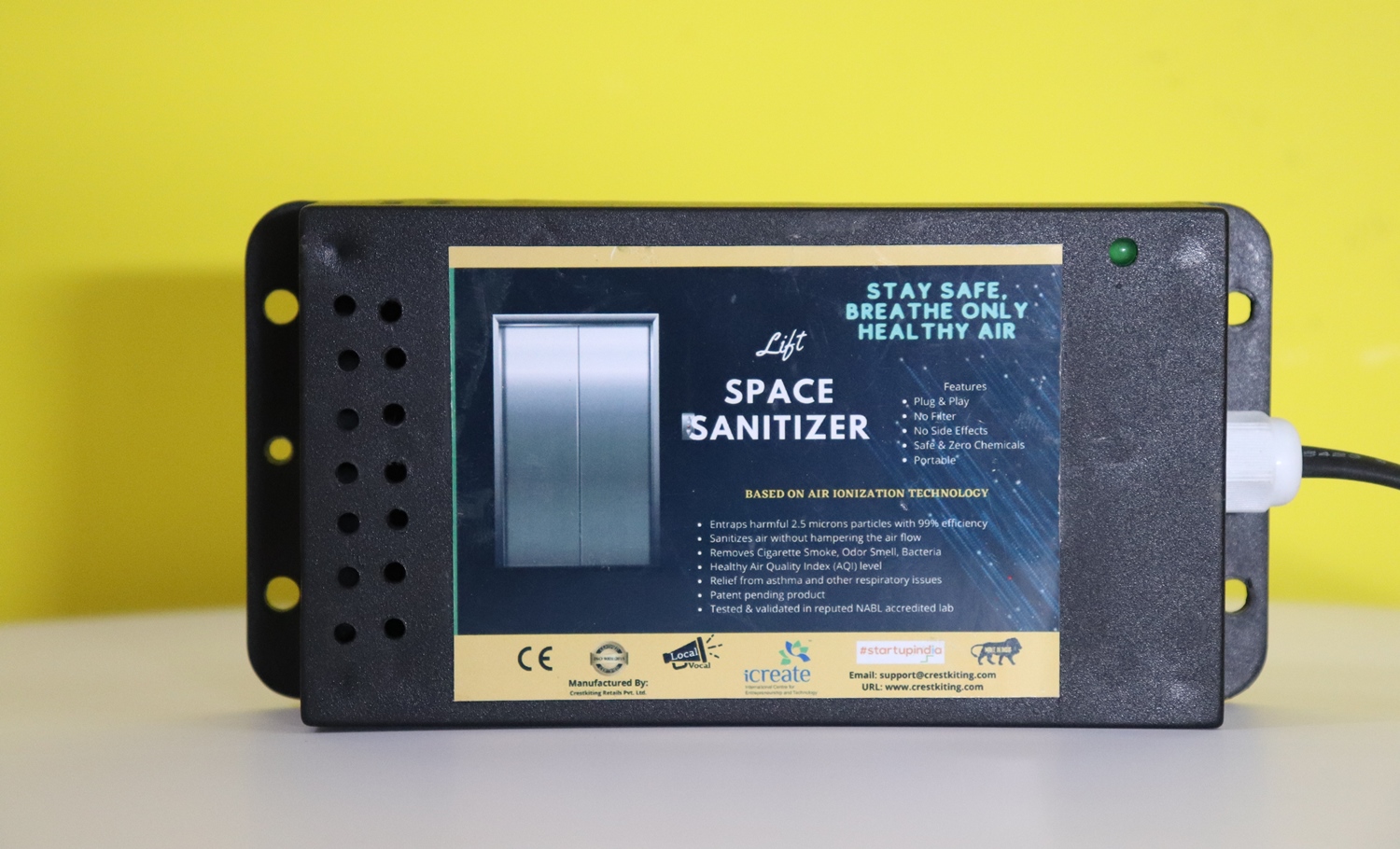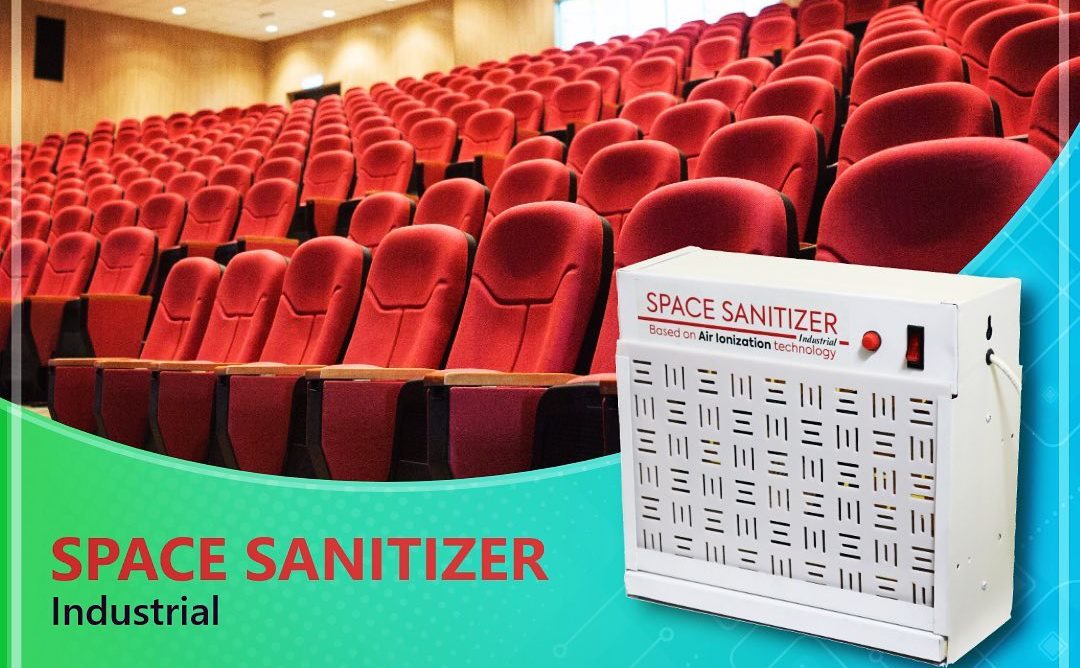 Industrial Space Sanitizer
Space Sanitizer's technology is the only one to offer eco-friendly air purification and prevention method for airborne viruses, bacteria and germs.
Pollution, asthma, allergy, cough, odors, sleep ... Take care of yourself and your loved ones
Want to know more about Space Sanitizer?
Just download brochure...
Makes Room Air Pure, Healthy & Pollution Free
Our Solution: Space Sanitizer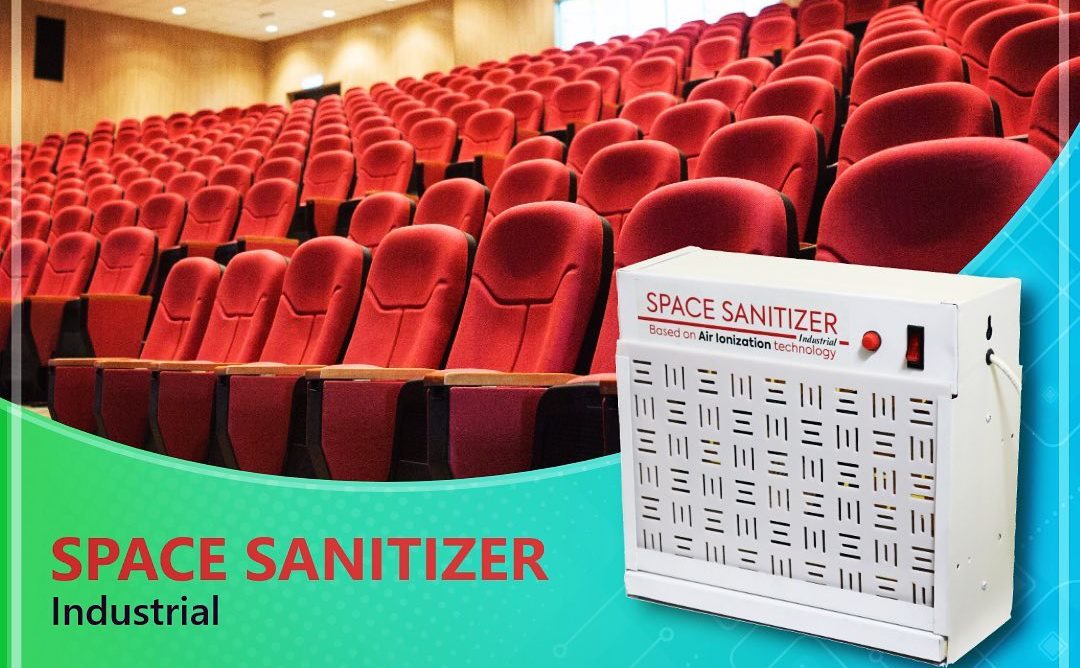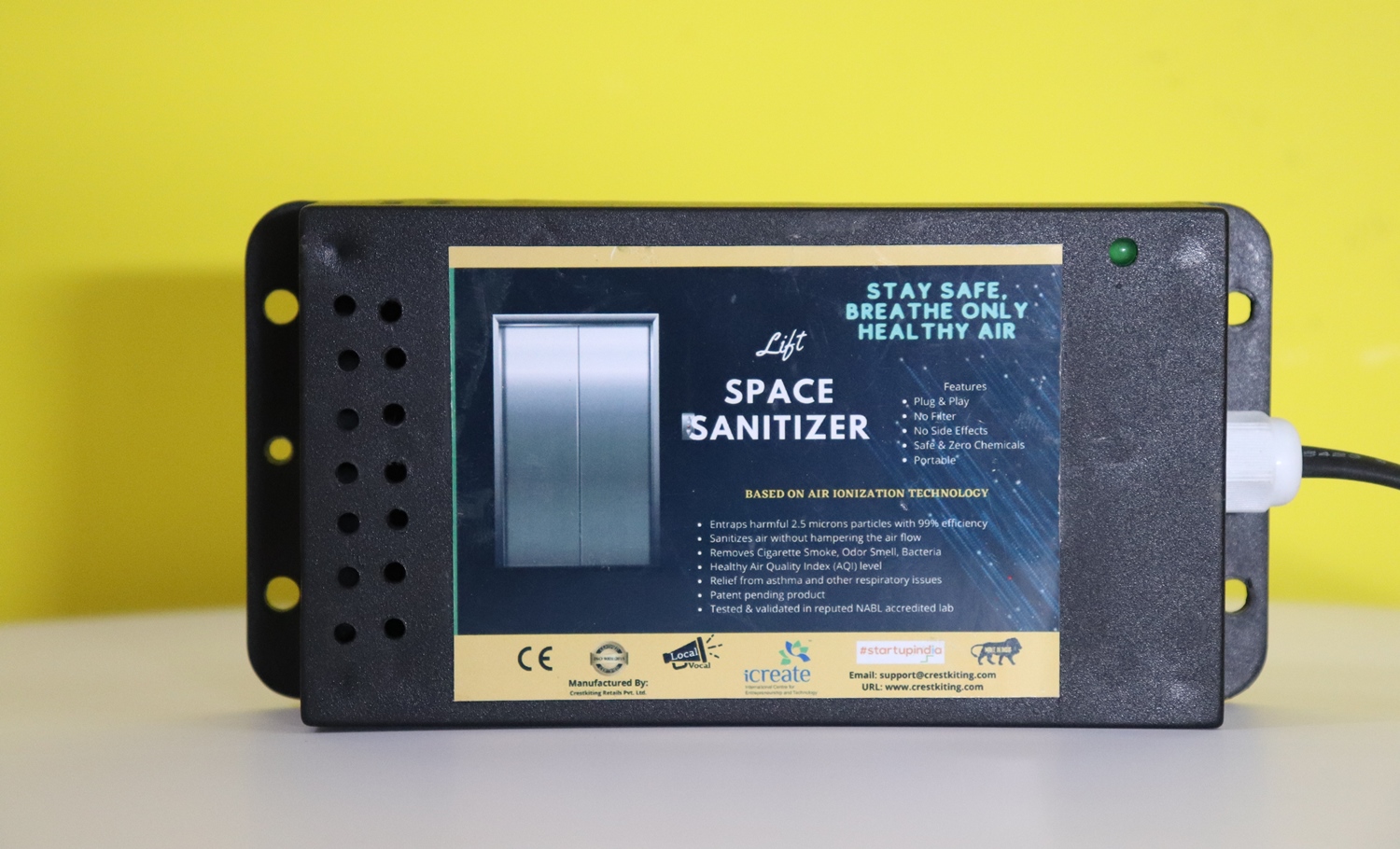 ★ REMOVES 99% of BACTERIA, VIRUSES & GERMS 
★ PREVENTS SPREAD OF COVID-19 IN AIR
★ SAFE & ZERO CHEMICALS
★ MINI AIR CLEANER FOR ROOMS
★ AIR REFRESHER FOR ALL SMELLS & ODORS
★ NO FILTER AIR CLEANER FOR EASY OPERATION
★ COMPACT DESIGN
★ 100% SATISFACTION GUARANTEED 
Space Sanitizer
Space Sanitizer Effectivity Zone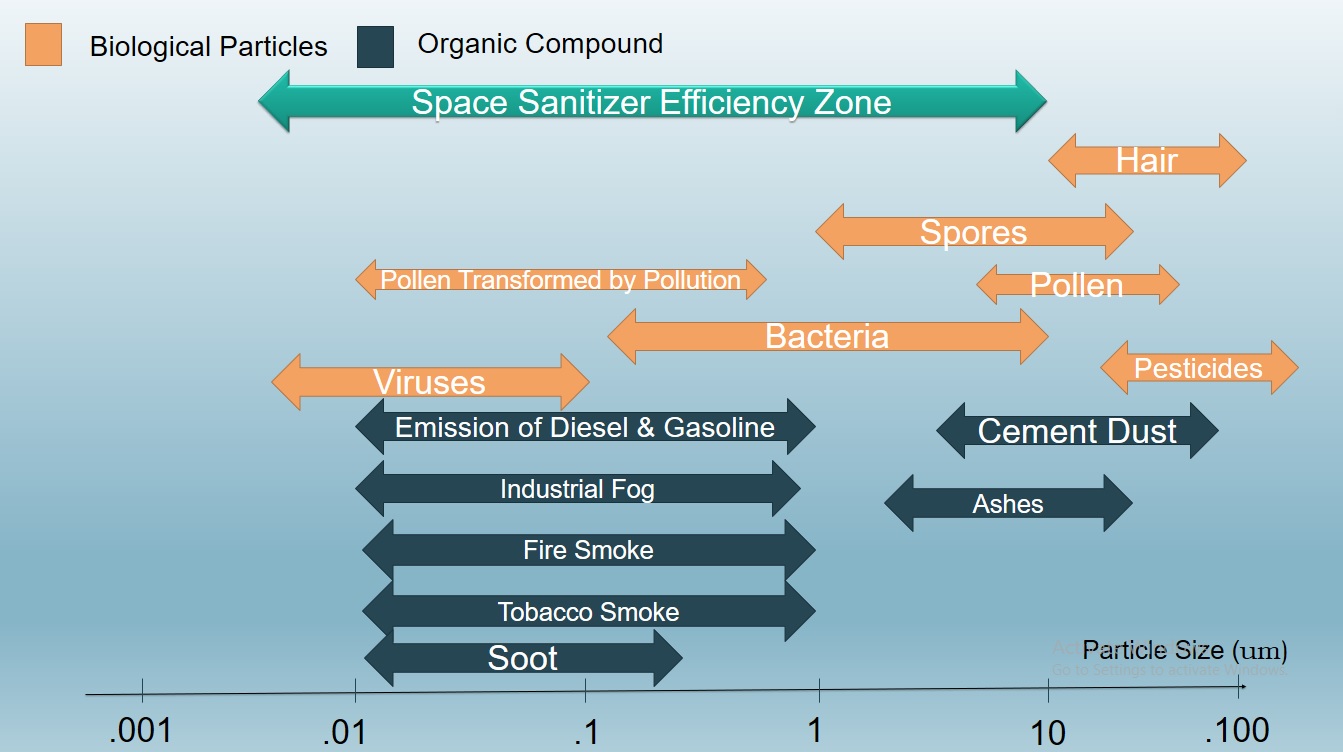 Space Sanitizer
Patented Technology Behind The Space Sanitizer
The Space Sanitizer is the leading personal air cleaner in the market using cutting-edge technology which ionize the air molecule in a way that attache harmful particles like dust, smoke, germs, bacteria and viruses..There is no filter to clean or change and there is no need to spray air into vents or suck out dust from vents with a vacuum.Research supports the view that our product have positive effect on health, including improved mood, stabilized circadian rhythm, enhanced recovery from physical exertion and protection from positive ion-related stress and exhaustion disorders.
Space Sanitizer
Space Sanitizer is suitable for all high-risk and essential service environments.
Space Sanitizer
Media Section
Space Sanitizer
Support & Certification
Contact us
Get in touch for any kind of help and informations
Our head office address:
214-A B - Block, Panki, Kanpur, Uttar Pradesh - 208020, India
Call for help:
(+91) 9621885544
(+91) 9235933555
Mail us for information
info@crestkiting.com
support@crestkiting.com